It's time for this blog to DIE.
Frankly, I've lost all interest in self-improvement.  Ha.  Well, someone's in a spunky mood.
Naw, I just like being dramatic.  It's not exactly like that.  Let me explain…
In order for me to move on, I need to stop revisiting the same blog place.
I like to look at it as…I fixed my house up all nice to move, and now it's been sold.  No point in trying to hide in the new owner's basement (awkward).
Personally.
Speaking of me personally, I'm still very much alive.  In fact, I could say that I'm more alive than I have ever been.
I haven't changed my need to express myself creatively and I need to write, so I've transferred my affections to another blog.  See?  I told you I'm moving…
Forwarding Address.
So please feel welcome to come on over to my new blog…there's an update there you won't want to miss if you're a follower of this blog.  After you've had a tour of the new house, you can decide from there if you want to hang out or if you are done with me because I've left the Marriage/Affair topic.  I'm okay either way, and wish you all the best.
Please find me at Pursued4Purpose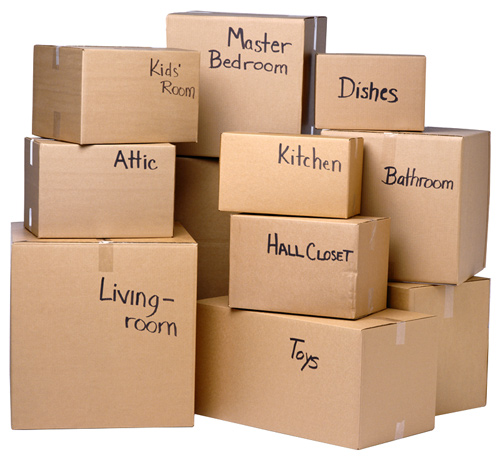 R.I.P.     persuaded2go